In 2019, we sold 5.2 million cases of table grapes to our customers around the world, making us one of the leading players in the international grape business.
The cornerstone of our success in this category has been the fantastic long-term relationships we have established with growers in all of the world's leading grape regions.
Combining their passion and expertise with the industry-leading product and supply chain knowledge of our UK-based team and our unparalleled understanding of consumer trends and preferences has allowed us to consistently deliver grapes that move our customers and the market forward.
In recent years, we have implemented a vertical implementation strategy and invested in several of our partners to give us more control of the product throughout its journey from the vines to our end customer.
We have an exceptional past, but we never stop thinking about the future. All of these ventures enhance our ability to provide our growing customer network with grapes grown specifically to suit their customers' tastes – even tastes they haven't discovered themselves yet!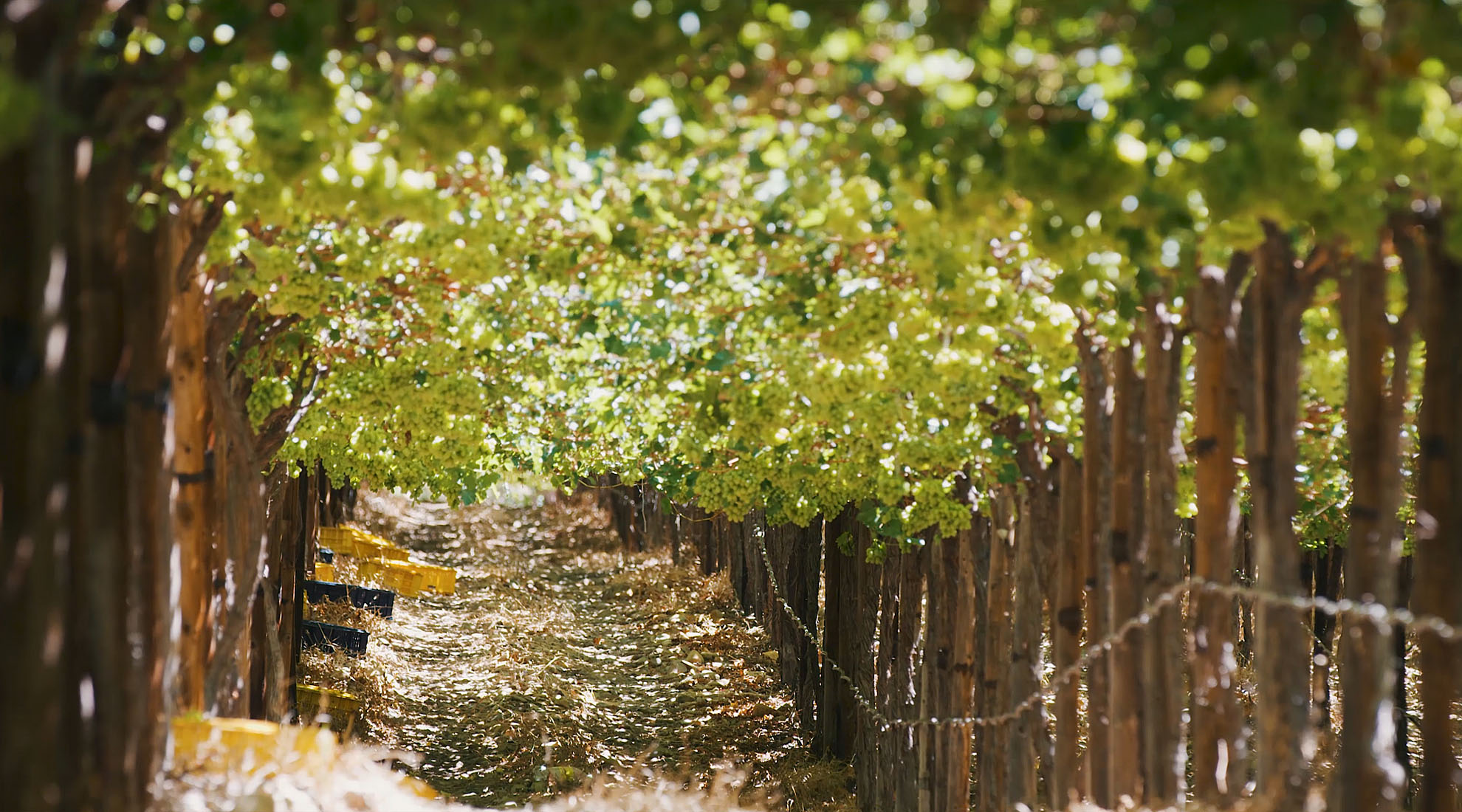 Richard Hochfeld Farming (RHF) Investment
In Chile, RHF formed a joint venture with the Chacon family and now part owns its Santa Ana farm in Ovalle.
The Chacons already supplied 100% of their grape to RHG, and their Santa Ana farm produces roughly 650,000 boxes of late Crimson Seedless. The JV is investing in new variety development in Chile and red, black and a mid-to-late season white varieties are in the pipeline. RHF also has exclusive supply of the grapes of another Chilean grower, Lafrut, which like Santa Ana was already a long-term supplier.
Richard Hochfeld International (RHI) Investment
In China, RHI signed a joint venture agreement with Zhuang 'an, a fruit packer and distributor based in Jiaxing. The packing operation for seedless grapes was already being supplied by RHG and the new business – known as Hi Fruit – will bring new and improved varieties into the market for Chinese supermarket customers.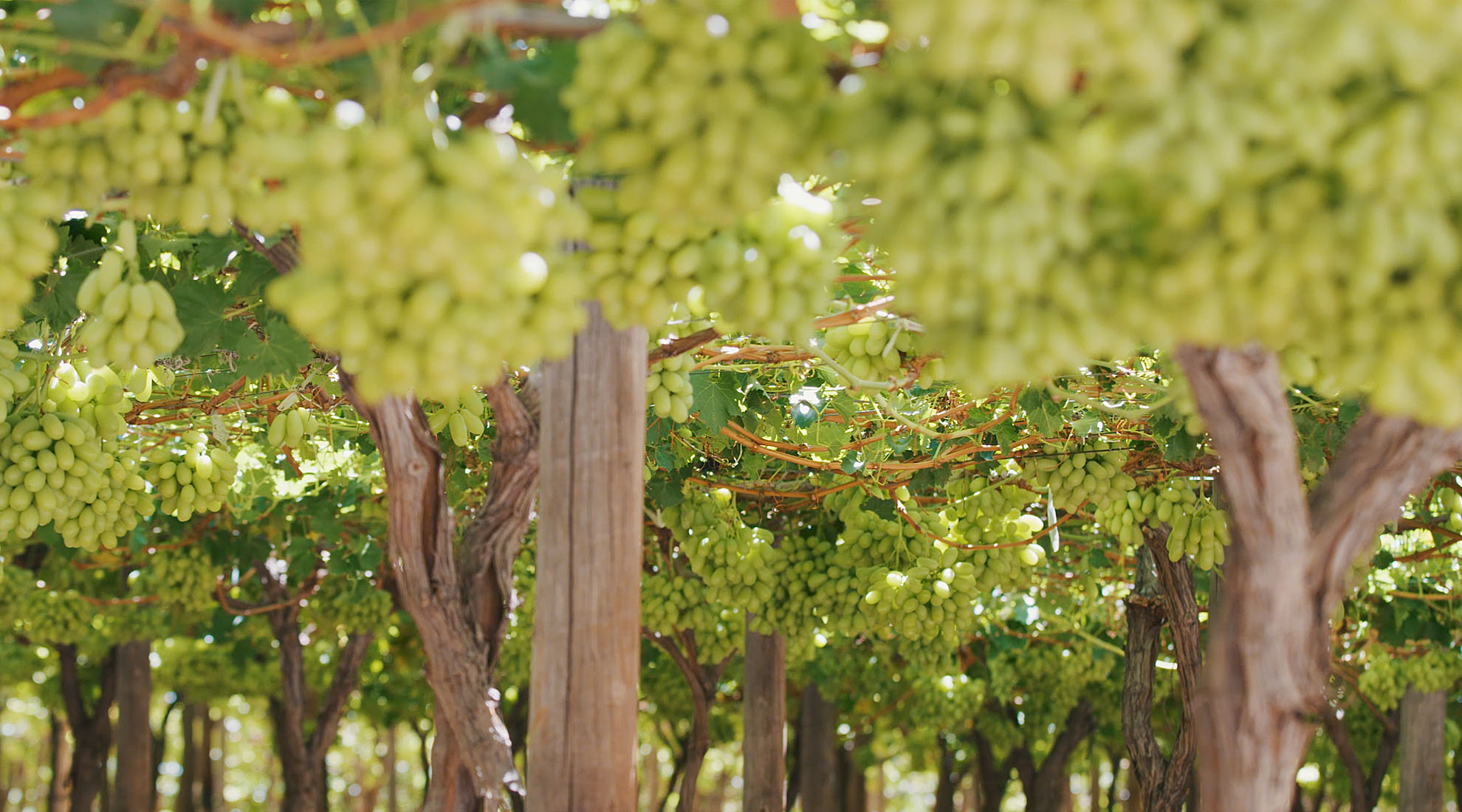 Global partnerships for a exceptional future
In Greece, RHF is in partnership with Greek Grape Company, and has planted new vines of Sweet Celebration and Sweet Globe. A late white variety and a black variety Sweet Joy have also been planted and volumes will increase significantly over the next few years. In India, RHG is working with IndyGlobal to trial a series of black grape varieties, with a view to planting the best performers in larger commercial volumes. In northern Italy, an exclusivity agreement with Monviso gives Hochfeld exclusive access to their production which comes in the key November supply window.