Founded as a family-owned business in 1897, Richard Hochfeld Ltd has been one of Europe's most respected fruit importers since we established a business in the UK in 1936.
We have a rich and diverse history, having pioneered imports from Chile, Greece and India into Europe and built our enviable reputation in the 1980s and '1990s supplying French apples to the UK's major supermarkets and wholesalers. In the last 40 years, we have become one of Europe's largest importers of top quality apples, pears and table grapes.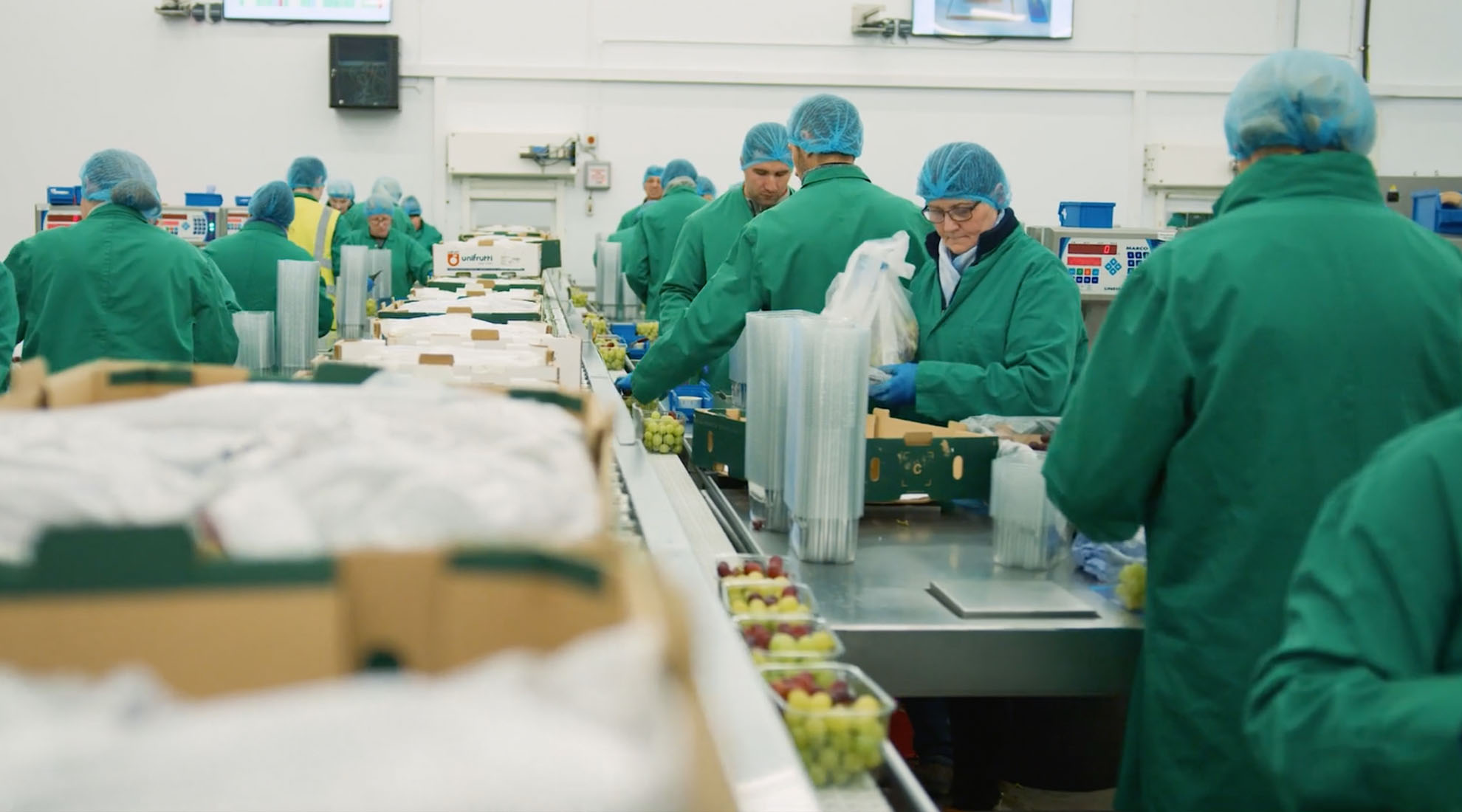 Our core strength has always been the passion and expertise of our teams.
An ethos that runs through the company, sees us evolve and adapt to changing market conditions. Our headquarters in Kent offers the latest storage and packing facilities and we still specialise in grapes and top fruit, complementing our traditional imported apple and pear business by driving the sales of UK production.
In the last few years, we have adopted a strategy of vertical integration.
Richard Hochfeld International Ltd is now a major player in an international network of growers and breeding ventures, which supplies customers all over the world.
All of this underpins not only our UK business but also our growing export business into Asia and eastern Europe. The farms and partners we work with have been chosen based on close personal relationships developed over 20 years or more. These are partners in whom we have complete confidence; people who understand the needs of our customers and their shoppers.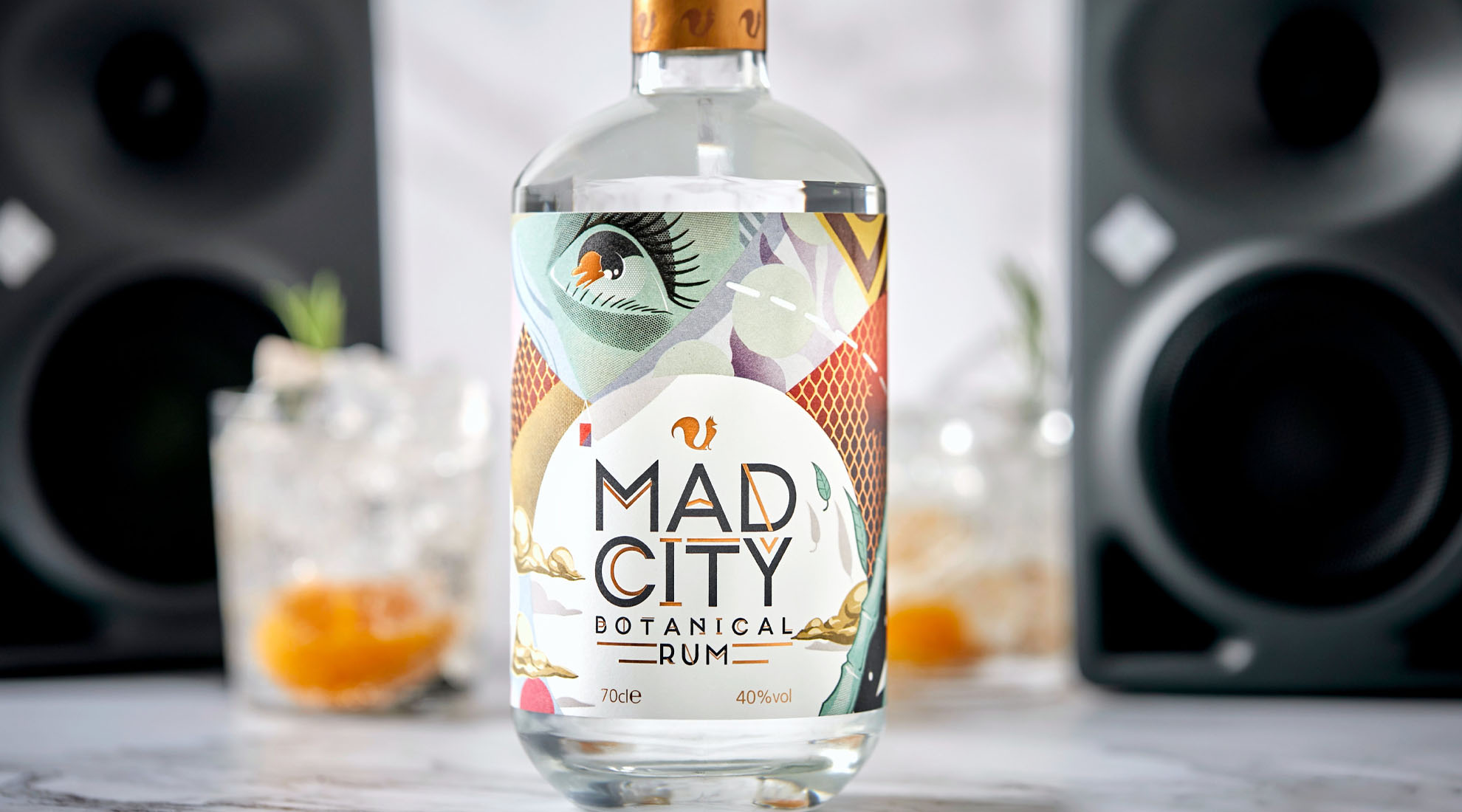 We are constantly innovationing our offering to excite customers.
Also in the RHG fold are:
Orchard Place Packers, our fresh produce packing operation in Kent.
Hyke Gin, a brand we own that uses Richard Hochfeld Group's surplus grapes to distill a premium craft gin.
The world has changed and so have we.