Experts in importing, exporting, growing and packing.
British importer & packer
of premium fruits
Richard Hochfeld Group has been one of Europe's foremost independent fruit importers since the 1930s. Specialising in grapes, apples and pears, we have been a trusted supplier to Britain's leading supermarket chains and wholesale traders.
Our purpose-built facilities in the UK and our comprehensive understanding of the fresh produce industry and British consumers enable us to meet the individual requirements of every one of our customers.
We started life as a fruit importer, packer and service provider. However, we have adapted to the evolving global trading environment and diversified and invested in our grower base, to build a dependable and sustainable supply of high-class products for our customers in the UK, eastern Europe and Asia.
Boxes of apples supplied in last 12 months
Decrease in electricity usage since 2014
A unified group of separate entities.
Richard Hochfeld Ltd, Richard Hochfeld Farming, Richard Hochfeld International Ltd, Fruit Cover Ltd and Top Fruit Ltd. Additionally, our joint venture deals in farms and breeding operations in Chile, China, Greece, India, Italy and the UK position Richard Hochfeld Group as a vertically integrated group, which is able to bring new and improved fruit varieties to market
Vertically integrated globally.
In the last few years, our vertical integration strategy has allowed Richard Hochfeld International Ltd to become a major player in an international network of growers and breeding ventures, which supplies customers all over the world.
All of this underpins not only our UK business, but also our growing export business into Asia and eastern Europe.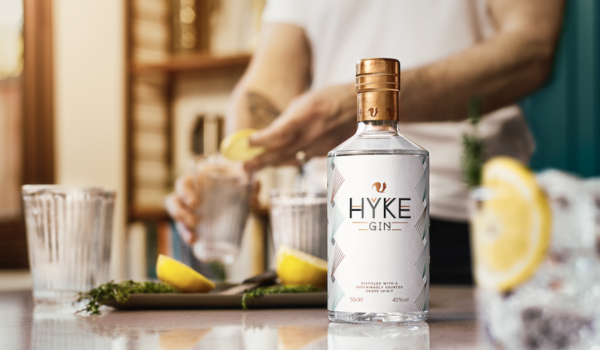 We have begun to transfer our expertise and experience in the fresh produce industry into other sectors — we have stakes in companies who make gin and rum, as well as a number of joint ventures and partnerships in industries as varied as insurance and marketing.
All of which has helped us strengthen our core offerings to our customers.