For decades, we have been a major importer of apples and pears. In 2019, we sold 7.6 million boxes of world class top fruit to our global network of customers. As the exclusive marketer of apples and pears for the Wye Fruit co-operative in the UK, we have also become a very influential player in the domestic fruit sector.
We have been pioneers in bringing the varieties from all corners of the globe into the UK market that have changed the profile of the top-fruit category and the taste buds of the consumer.
We have also always prided ourselves on truly understanding the customer voice and our ongoing market research began to tell us that apples were seen as functional and dull by a significant minority of consumers. Some of the old favourites had clearly lost their sparkle and apples and pears were in danger of losing market share to other fruit categories.
We knew it was time to act. To engage consumers, the apples we supply need to reflect the feedback we receive from them and bring something different to the fruit bowls on kitchen tables around the country. The only way we could truly have some control on that was to get involved in the breeding process. So that's what we did.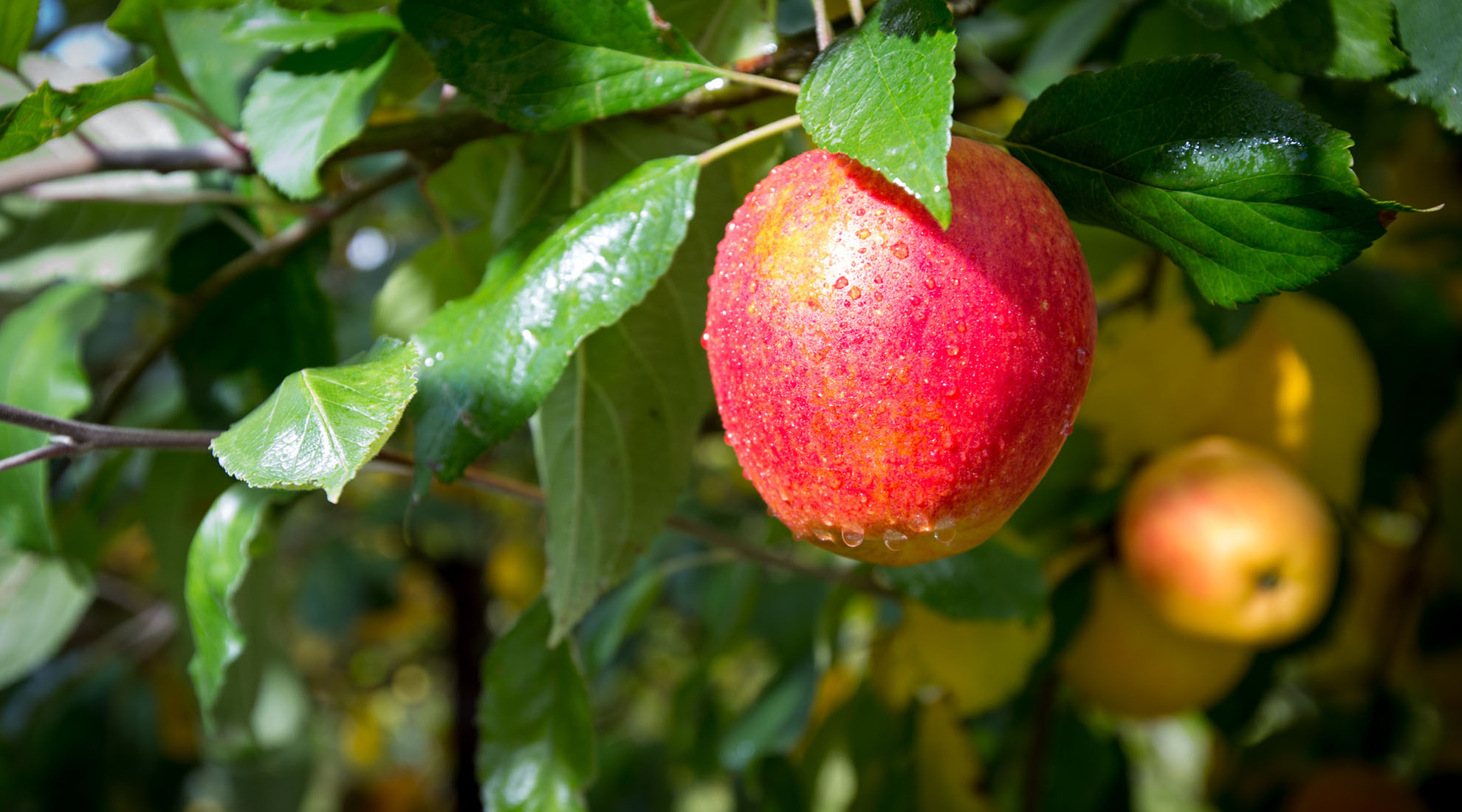 Breeding apple & pear varieties of the future.
Richard Hochfeld Farming bought 6 hectares apple and pear farm near Goudhurst in Kent, which was an established home to Bramley and Gala. It takes a few years to evolve orchards from one variety to another, but we have planted new varieties, which are close to coming into commercial production.
Pink-fleshed Sunburst will be the first of many new British apples.
Sunburst, the first new apple to be introduced by Scion Fruits Ltd, an exclusively British fruit-breeding programme owned by RHG in partnership with the nursery Frank P Matthews. The prime aim of the joint venture is to promote the growing, commercialisation and consumption of the next generation of British apples and pears through the careful selection of new varieties that focus on the flavours and tastes that consumers desire.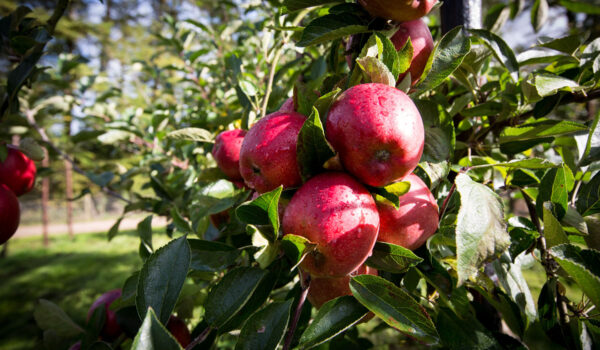 Britain's most forward-thinking topfruit breeding programme
Scion Fruits has so far bought the rights to varieties from three breeders and amongst the apples and pears in development already are strains that taste like candy floss, cherries and Fruit Salad sweets. It is the only programme focused on British bred top fruit and we are test planting over 60 varieties over the next two years.